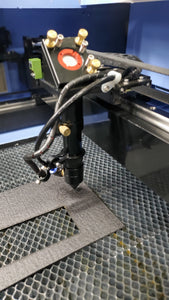 Laser Cutting and more...
From precision laser cutting to more traditional die cutting, we can make anything from coasters to high end gaskets and washers.
In addition to cutting, we can also engrave, print, and emboss many of our difference materials.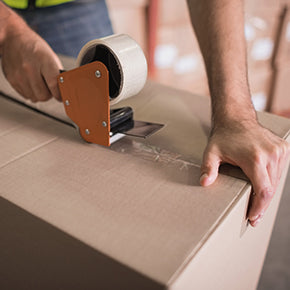 Distribution
We specialize in drop shipping and small package distribution. Many companies take advantage of this service to avoid building their own inventories while still being able to offer a diverse line of products. We customize drop shipping formats to meet the different needs of our customers. We can ship Third-Party or Collect if desired, providing tracking daily.
We strive on shipping all our stock item orders in 2 business days or less.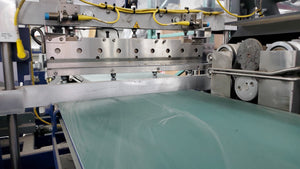 OEM & Private Labeling
NSI offers OEM options in all of our materials.
We can provide but are not limited to: Tool Box Liners, Case Liners, Felt Cut Parts, Liner Kits, Stripping, Custom Pads, etc.
Private Labeling on any of our product lines with a full spectrum of packaging options.
Most Popular Uses Our Products
Insulation: Wool and Cork insulate against heat, cold, and sound. They work as a moister barrier between layers as well.
Crafting: We offer different materials and blends for different levels of crafting and designing.
Décor: Many of our lines are found in different types of home décor. Felts, corks, and rubbers can be used as a surface guard as well as cut and sewn into table liners, coasters, and other finished goods. Our burlap can be used for window treatments and is perfect for events.
Automotive: Tool Box Liners, Fender mats, Anti-Slip pads, and cold case liners made from Neoprene and PVC.
Industrial Applications: Materials and Fabrication for specialized applications and needs.
Carpet and Surface Protection: Rug Pads and non-marking floor protection products made of PVC and Felt.
Infinite Ideas: Our product line is so vast that we are only limited to the needs and imagination of our customers. We love working with our customers to find a solution that best fits their needs.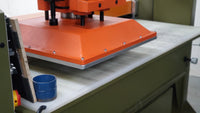 INDUSTRIAL AND COMMERCIAL INNOVATION
To meet the changing needs of our customers we are always improving or growing our existing product lines. If there is a Felt, Fabric, PVC Material, or Cor need that you don't see listed please let us know.
Also Available: Rubberized Cork, Industrial PE Foam, Rubber, Open mesh liners, Industrial SAE Felts.
DESIGN FELT YARDAGE AND fINISHED GOODS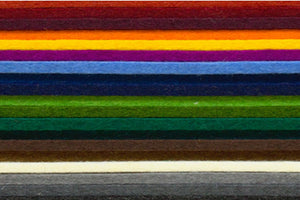 Creative Designs from Coasters to wall art!
Ask about our 100% Wool Design Felts. 2mm, 3mm and 5mm Thick; perfect for high end designs or niche finished products. Made from 100% Merino Wool our Design Felts are second to none in quality. Custom Colors available in Volume. Please ask us for our color cards or samples.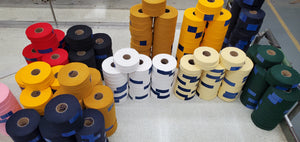 BANDING AND FELT STRIPPING
We offer Custom Felt striping 1/4" or wider to meet specific needs. From Craft to high end 100% Wool we have precision cutting with small MOQ's.